Get Free Hr software in India to manage your Bussiness Activities and Hr Works. PrimeHRM Can Provide Cloud Based Solutions.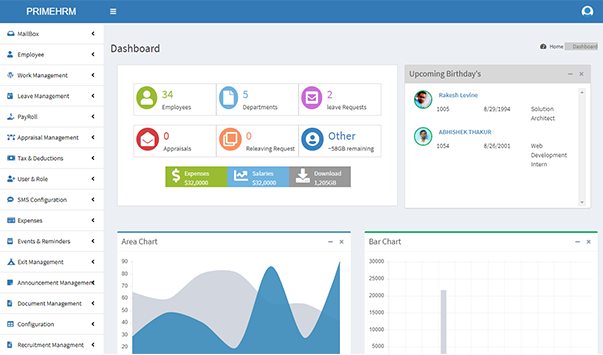 Free HRMS & Payroll Software

PrimeHRM
PrimeHRM Provide the Best Quality Solutions to Your Business problem to make your operations faster.
Cloud Solution
We have Cloud Platform to store All your file and other Infomation.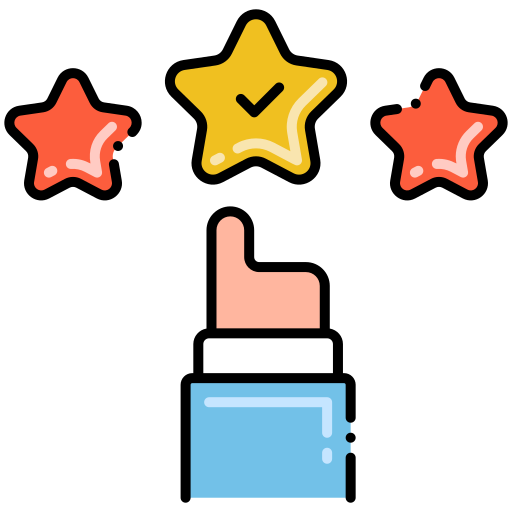 30+ Free Features
30+ free Feature of HRMS & An OpenSource HRMS Software.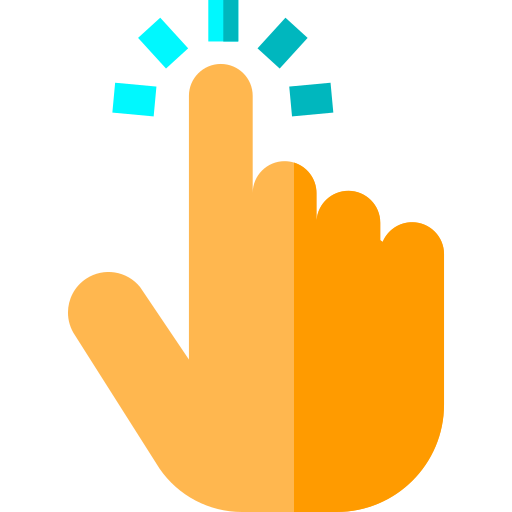 Easy to use Featuress
Hundreds of web Pages, arrows and elements for creating quick sitemaps.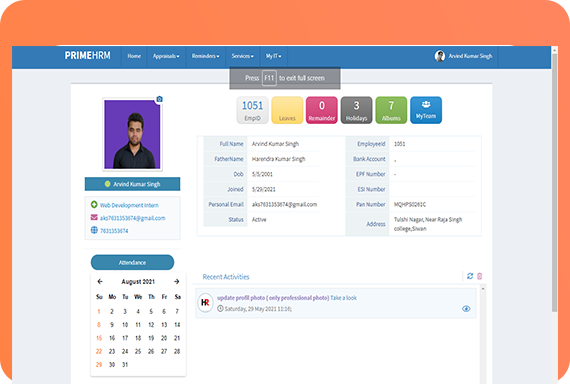 Management & Analysis
Solutions for every
Single problems
We can hear your operational Problems and can serve better solutions to fix your problems
Use & Customization
Getting better way to Saas OnPrimise
PrimeHRM can Provide all kinds of Hr Related Modules and Features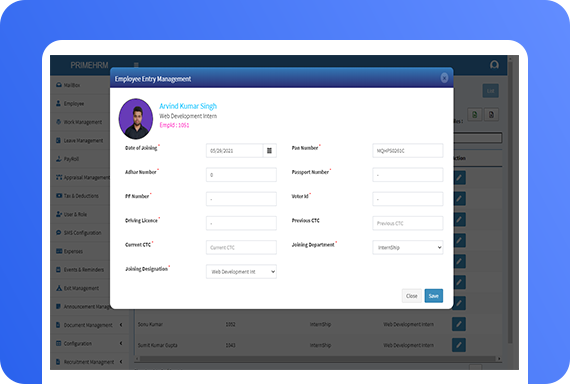 Benefits of PrimeHRM Software
There are the Many more Features PrimeHRM is Providing Globally
PrimeHRM Can offer OnPrimise Saas Based Cloud Applicatin can fit into your Requirements
₹0/Month/Upto 30 Employees
Provides real-time visibility across multiple organizational levels allowing teams to work seamlessly while remaining location agnostic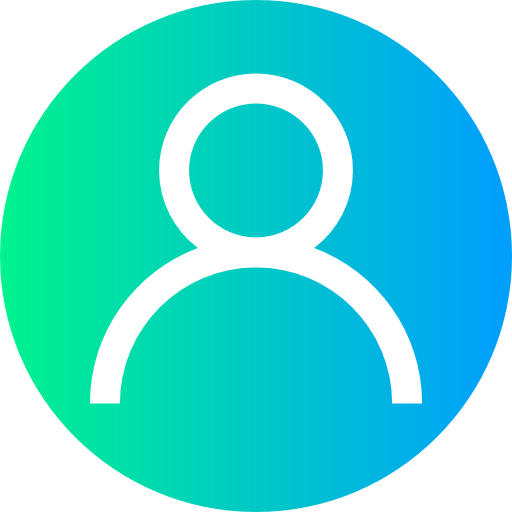 Technozensys Pvt Ltd
Improve work-life and Productivity balance by circumventing burnout and effective work distribution across resources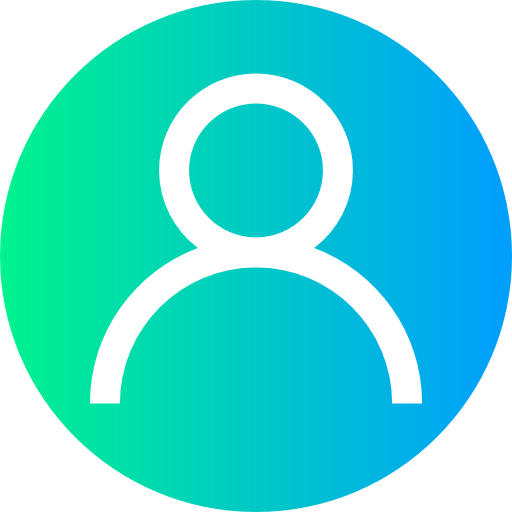 Zenloitte Pvt Ltd
Auto captures time spend; creates an enterprise-wide objective and robust measurement system with PrimeHRM Solutions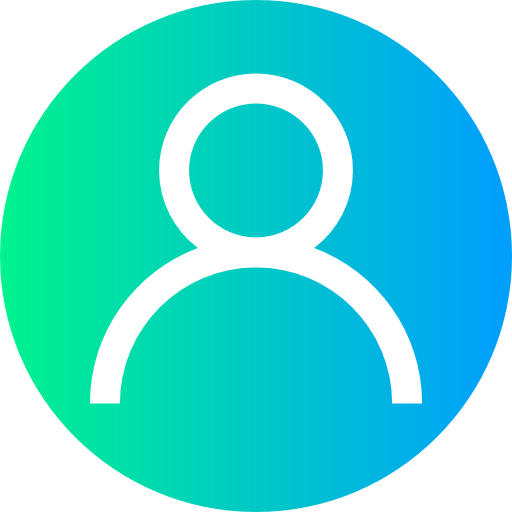 Medizensys Solutions Pvt Ltd
The implementation has been successful which helped increase the adoption of the HR processes via automation, at the growth stage of the organization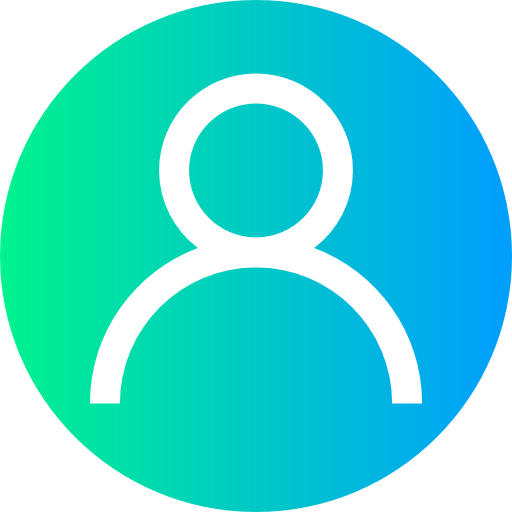 ORA RENTAL
That's helped a fast changing organization such a lot. We are excited to continue working with the PrimeHMR team and hope to learn from each other.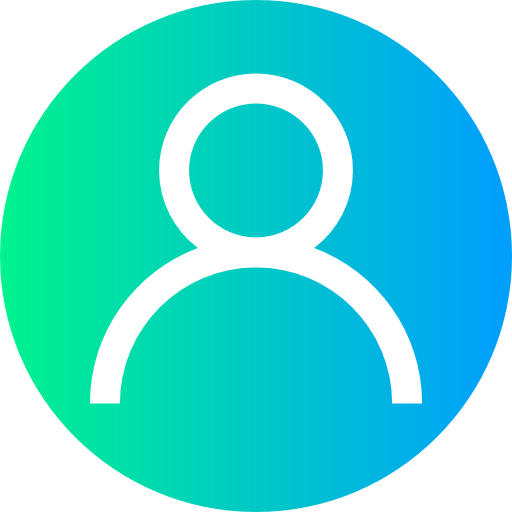 PrimeCollege-ERP
Provides real-time visibility across multiple organizational levels allowing teams to work seamlessly while remaining location agnostic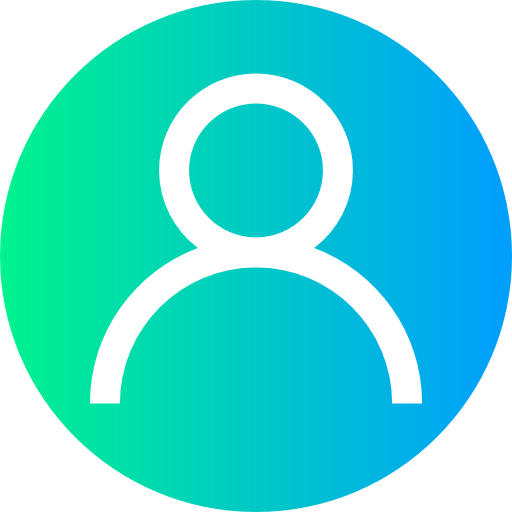 Technozensys Pvt Ltd
Here Our Mile Stones
Create a Free Account for HR and Payroll Software with PrimeHRM
Create a New Account
PrimeHRM offer the Free Subscription for One Year with out any Charges - its Free on Cost
Create a Free Account for HR Software with

PrimeHRM
A PrimeHRM Software is a form of HRM software that combines a number of systems